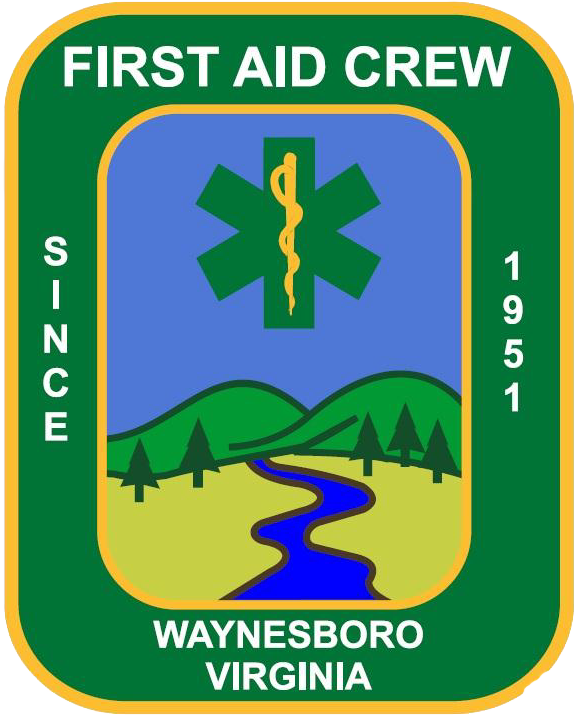 We are a combination agency of volunteer and career staff that provides EMS and rescue services to the City of Waynesboro and portions of Augusta County. For over sixty-five years, we have served the citizens of Waynesboro and our loyalty to our community continues to this day.
We currently respond to over 5,500 emergency calls annually, providing both Basic and Advanced Life Support to our response area that includes the entire City of Waynesboro, portions of I-64, the Blue Ridge Parkway and Skyline Drive. WFAC also provides mutual aid response to surrounding localities such as Dooms, Crimora, Lyndhurst, and others.
Please take the time to browse our website to learn more about your local rescue squad.