Welcome to The Waynesboro First Aid Crew!
---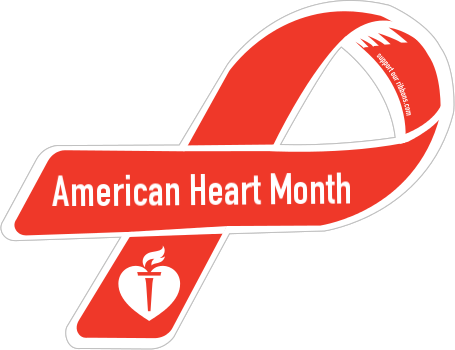 February is American Heart Month!
Your heart muscle needs oxygen to survive. A heart attack occurs when the blood flow that brings oxygen to the heart muscle is severely reduced or cut off completely (View an animation of blood flow). This happens because coronary arteries that supply the heart muscle with blood flow can slowly become narrow from a buildup of fat, cholesterol and other substances that together are called plaque.
---
WFAC Holds Annual Banquet
The Waynesboro First Aid Crew held it's annual banquet on January 7, 2017. It was a night of reflection on the year that was 2016 and a night to look forward to 2017. In addition to food and drinks, the annual awards for 2016 were given and are listed below.
Chief's Award:
Sean Perry
President's Award:
Kelly Sprouse
Community Service Awards:
Waynesboro Department of Emergency Management
Mark Baber of "Mr. Auto Disposal"
Harlan "Pop" Senger Memorial ~ Senior Officer of the Year:
Matt Wells
Harold H. "Jack" Hess Crewmember of the Year:
Sean Perry
Years of Service Recognition (service year pin)

3 Years Service: Whitney McCormick
5 Years Service: Josh Sprouse, Kenny Hyden, Jeremy Wampler, Mike Gibson, Jeremiah Fish, Sean Perry, Rebecca Frend, and Courtney Lotts
10 Years Service: Matthew Cowherd
Kyle Southern Memorial "Service Above Self" Award:
Ashley Cook
Waynesboro First Aid Crew "Employee of the Year" Award:
Aaron Bunch
Waynesboro First Aid Crew Senior Lifetime Membership:
Matthew Cowherd
Waynesboro First Aid Crew Auxiliary Lifetime Membership:
Jill Stachowski
---
2016 Statistics
Feel free to continue browsing our website to learn more about your local Emergency Medical Services provider!