Welcome to The Waynesboro First Aid Crew!
---
WFAC Receives New Ambulance
WFAC has received its new ambulance from Northwestern Emergency Vehicles. It is an AEV Trauma Hawk patient compartment on a 2017 Ford F-450 chassis. We are excited to continue providing the best quality emergency care to the community from this piece of equipment!
WE ARE HIRING SEE BELOW FOR DETAILS!
---
---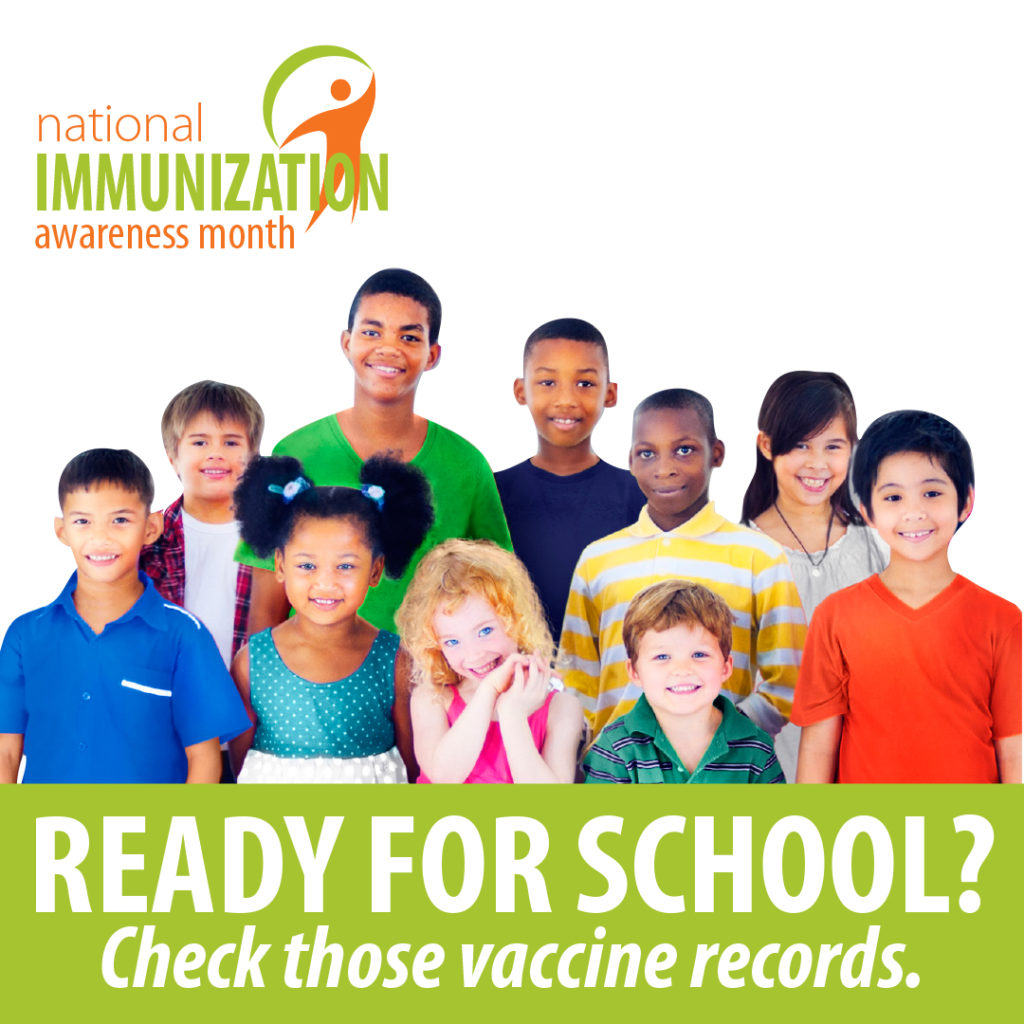 Getting vaccinated according to the recommended immunization schedule is one of the most important things a parent can do to protect their child's health. Diseases can quickly spread among groups of children who aren't vaccinated.
Whether it's a baby starting at a new child care facility, a toddler heading to preschool, a student going back to elementary, middle or high school, or even a college freshman, parents should check their child's vaccination records.
READ MORE…
---
CSEMS Announces 2017 Regional Awards
Congratulations to all of the award recipients who were recognized at the 2017 Central Shenandoah EMS Council Regional Awards Ceremony! Waynesboro First Aid Crew would especially like to recognize one of it's own part-time career staff – Jeremy Green NRP, for being awarded Outstanding Pre-Hospital Educator. Jeremy joined the CSEMS staff in December 2015 as a full time EMS Educator.
Each year, there are EMS providers and other participants in the system who stand out for their remarkable accomplishments. This awards program provides EMS personnel an opportunity to recognize the outstanding efforts of their fellow EMS colleagues.
To read more CLICK HERE
---
WFAC Assists Rockingham County With Water Rescue
On Thursday, May 25th Waynesboro First Aid Crew was dispatched to assist Rockingham County with a water rescue with 5 people reported in the water in swift water conditions. Medic Response 10 and Boat 1 responded to this incident with 2 personnel. Thankfully the victims were all recovered and no further incidents occurred in relation to this event.
We would like to use this as a reminder to all that heavy rains can cause flash flooding which in turn will increase the speeds of rivers as well as cause rushing water on roadways. Be safe while out on the river in these conditions and also use the motto of "turn around, don't drown" when confronted with flash flooding on roadways.
WFAC Holds Annual Banquet
The Waynesboro First Aid Crew held it's annual banquet on January 7, 2017. It was a night of reflection on the year that was 2016 and a night to look forward to 2017. In addition to food and drinks, the annual awards for 2016 were given and are listed below.
Chief's Award:
Sean Perry
President's Award:
Kelly Sprouse
Community Service Awards:
Waynesboro Department of Emergency Management
Mark Baber of "Mr. Auto Disposal"
Harlan "Pop" Senger Memorial ~ Senior Officer of the Year:
Matt Wells
Harold H. "Jack" Hess Crewmember of the Year:
Sean Perry
Years of Service Recognition (service year pin)

3 Years Service: Whitney McCormick
5 Years Service: Josh Sprouse, Kenny Hyden, Jeremy Wampler, Mike Gibson, Jeremiah Fish, Sean Perry, Rebecca Frend, and Courtney Lotts
10 Years Service: Matthew Cowherd
Kyle Southern Memorial "Service Above Self" Award:
Ashley Cook
Waynesboro First Aid Crew "Employee of the Year" Award:
Aaron Bunch
Waynesboro First Aid Crew Senior Lifetime Membership:
Matthew Cowherd
Waynesboro First Aid Crew Auxiliary Lifetime Membership:
Jill Stachowski
---
2016 Statistics
Feel free to continue browsing our website to learn more about your local Emergency Medical Services provider!